58th CIML Meeting -
Practical information

Climate
Chiang Mai has a tropical savanna climate (Köppen Aw), tempered by the low latitude and moderate elevation, with warm to hot weather all year round, although night-time conditions during the dry season can be cool and much lower than the daytime highs.
April is the hottest month in Chang Mai with an average temperature of 30 °C and the coldest is December with an average temperature of 21.5 °C. The wettest month is August with an average of 200 mm of rain.
The average temperature in October is 31 °C in the day and 21 °C at night, with a 50 % chance of rain on an average day. Generally, October signals the end of the long monsoon season. Bangkok and Chiang Mai begin seeing drops in precipitation, although there is still generally significant rain.
---
Currency and banking
The Thai currency is the Thai Baht (Calculator). Withdrawing local currency while visiting Chiang Mai is easy; there are ATMs and exchange bureaux in most tourist places, as well as at the airport.
---
Electricity
In Thailand there are five plug types: A, B, C, F and O - see the images below. Thailand operates on a 220 V supply voltage at 50 Hz.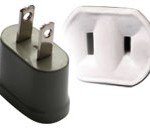 Type A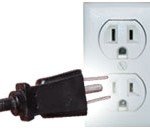 Type B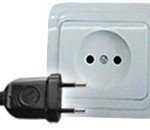 Type C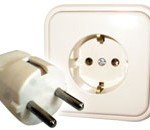 Type F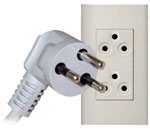 Type O
Source: www.power-plugs-sockets.com/thailand/
---
Hotels
Special room rates have been negotiated by the BIML at two hotels. Please visit the Venue and Accommodation pages for detailed information. A summary is given below.
A shuttle service is also being organised by the Thai hosts, please see the "Shuttle service" section below.
Shangri-La Hotel
The Shangri-La Hotel (the meeting venue) is only about 10-15 minutes' drive (4 km) from Chiang Mai International Airport and offers an airport shuttle service. It is about 1.5 km from the famous Night Bazaar, Tha Pae Gate and Sunday Walking Street, and is about 2 km from Chiang Mai Railway Station.
Duangtawan Hotel
Centrally located in Chiang Mai, the Duangtawan Hotel is also only about 10-15 minutes' drive (4.2 km) from Chiang Mai International Airport and also offers an airport shuttle service. It is about a 10-minute walk from the Night Bazaar.
---
Languages
The 58th CIML Meeting will be conducted in English with simultaneous interpretation into and from French.
---
Shuttle service
The Department of Internal Trade, Ministry of Commerce will provide a pick-up and drop-off shuttle service between Chiang Mai International Airport and your hotel for all Seminar and 58th CIML Meeting participants. If you wish to benefit from this free of charge service (available from 15 to 20 October, 2023 inclusive) please fill in your details below and submit the form back no later than 6 October 2023: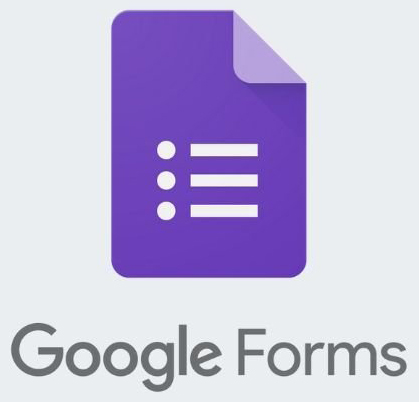 If you require further information, please feel free to contact us at cbwmplan65@gmail.com
---
Time zones
Click here for the current local time in Chiang Mai, Thailand
Click here for the World Time and Date Time Zone Converter - Compare the time in Chiang Mai with the time in your country
Click here for the World Time and Date Universal Time Coordinated (UTC) web page
---
Tipping practice
Tips are not necessary and are not customary in Thailand. A restaurant bill may be rounded up, but a tip is never given in a hotel.
---
Travel to and around Chiang Mai
By plane – Flying to Chiang Mai is easy. Chiang Mai International Airport (Aiport code "CNX" - airport website) is a major gateway to Northern Thailand, and is currently the fourth busiest airport in the country.
Airport address:
60 Mahidol Road
Su Thep
Muang
Chiang Mai 50200
By Train – The train from Bangkok to Chiang Mai is extremely popular. The trip is not rapid however, and the journey takes about 12 hours. There is the option of an overnight sleeper train, or the day train which allows you to see the beautiful scenery along the way.
By Bus – A little faster than the train, the buses are modern and have good facilities, comfortable seats and air conditioning.
Car rental – Many local and international car rental companies operate at Chiang Mai International Airport including Avis, Budget, Europcar, Hertz, Sixt, Thai Rent A Car, Chic Car Rent and Bizcar Rental.
---